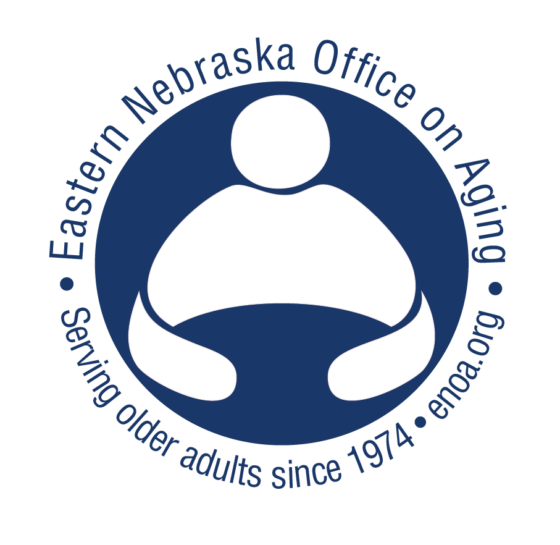 ENOA Foundation
The Eastern Nebraska Office on Aging is developing a tax-exempt foundation and is seeking volunteers with expertise in foundation development, grant writing, non-profit fiscal management, and community relations. 
Volunteers will assist in the development of the foundation by applying for tax exempt status through the IRS.  The volunteers will also serve on the board where they will assist in developing the by-laws and meet quarterly to manage and oversee the foundation.   
If interested, please contact Diane Stanton, Deputy Director
@ 402-561-2243 or diane.stanton@enoa.org.