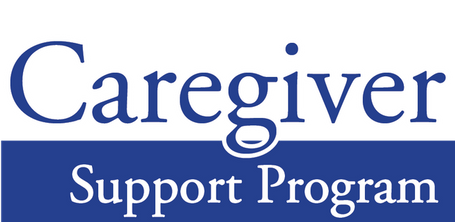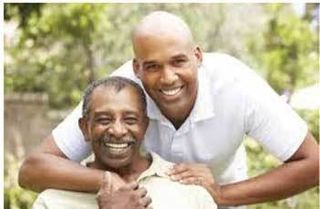 In the State of Nebraska there are about 200,000 residents providing care for their aging parents, spouses, or other loved ones. Unpaid caregiving is a 24 hour/day "job" that families lovingly provide.  Keeping a senior loved one at home for as long as possible is a laudable goal.
Unfortunately, caregivers also experience other emotions and stresses:  lack of sleep, health problems, depression, and worry.  Where can caregivers find some much-needed relief and support?
The Caregiver Support Program (CSP) of ENOA may be able to help.  The primary goal of CSP is to provide "respite" to caregivers. 
Eligibility
To qualify for this program:
The care receiver:
needs to be at least 60 years of age with help needed in at least 2 activities of daily living; and/or
may have a diagnosis of Alzheimer's disease or another dementia as a qualifying factor. 
The caregiver:
must be at least 18 years of age or older and
needs to be a participant in a comprehensive assessment.
Eligibility for CSP will be finalized after the comprehensive assessment has been completed with the help of a CSP care manager provided by ENOA.
The caregiver is the client in CSP.  Respite is the primary service provided to qualified caregivers who participate in this program and may include in-home respite or adult day program services for the care receiver.  Case Managers also provide supportive and educational opportunities as well as some supplemental services. Case Managers are available to consult with caregivers in the program regarding the stresses and challenges in being a full-time caregiver.
If this sounds like something that would benefit you or someone you know, please call us at 402-444-6536 and request the "Information and Assistance" staff to help guide you through the process of getting help.