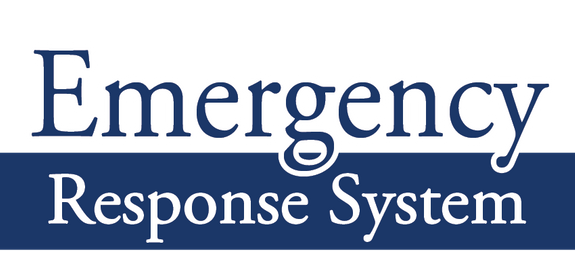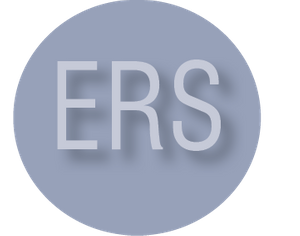 Goal: Provide an emergency response service to low income older individuals who meet program guidelines assisting them in maintaining their independence in a safe environment in their home.
Eligibility: Clients must be 60 years of age and meet the eligibility requirements of ENOA's Care Management Service, the income eligibility and the eligibility checklist for the Emergency Response Service.
Description on Service: The Eastern Nebraska Office on Aging has an agreement with two providers to provide clients a response unit that is connected to the client's landline and one emergency response button, either a bracelet or necklace. A cellular option is also available. The providers install the equipment, train the clients on its usage and provide a monitoring service. If the client uses the service by pushing the button, a report on the incident and the result is sent to the client's case manager for follow-up.
Program Fees: Eligible clients are asked to contribute towards the cost of the service on a sliding scale, based on their monthly income.
Counties Served: Douglas, Dodge, Washington, Sarpy and Cass
For more information call 402-444-6536