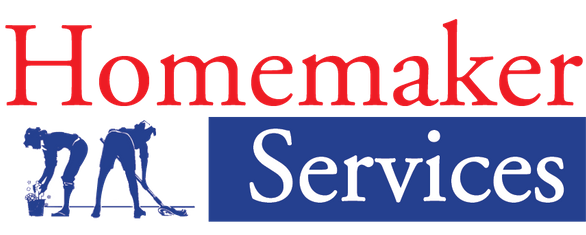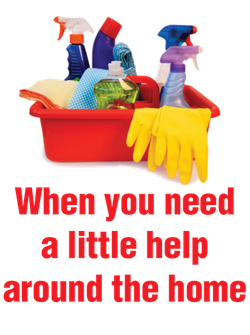 The Homemaker Program provides light housekeeping services for older individuals who are physically unable to perform these tasks.
Goal: To help individuals 60 and over maintain their own home and remain independent by assisting with housekeeping tasks they may no longer be able to perform.
Eligibility: Recipients must be age 60 or older. Eligibility must be determined by an ENOA Care Manager.
Fee: A contribution request is based on a sliding fee scale and will be sent to each client at the end of the month.
Counties served: Douglas, Sarpy, Dodge, Washington, and Cass
What a homemaker can do:
Carry out trash
Change bed linens/make bed
Clean the bathroom
Clean the bedroom
Clean range
Clean & defrost refrigerator
Dust
Grocery shopping
Laundry (home/laundromat)
Mopping floor with mop
Prepare food
Vacuum
Wash dishes/load & unload dishwasher
Wash mirrors
Contractors: ENOA does not contract with individual providers for this service; we contract with businesses only.
Contractors Conditions 2020/21
Phone: 402-444-6536