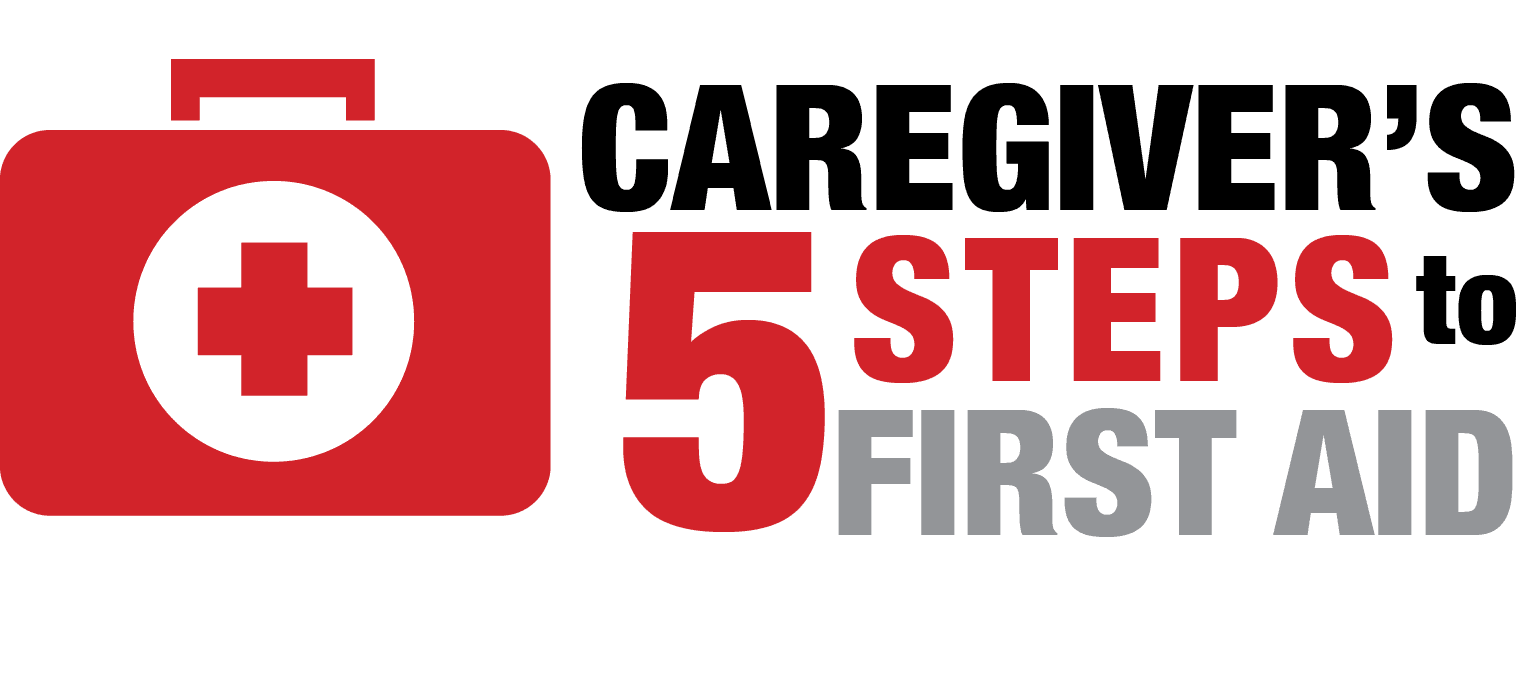 ---
Caregivers come in all shapes and sizes. 
There are family caregivers providing care for adults over the age of 60. 

Other caregivers are assisting younger adults with disabilities.

Still other caregivers are taking care of children with special needs. 
Regardless of the circumstances, the Caregiver 5 Steps to First Aid program (in partnership with the Nebraska Medicine Fontenelle Health Center, 5005 Ames Avenue, Omaha) gives ideas to assist caregivers in their important work:  helping caregivers realize:
You are not alone

Learn how to keep your home environment safe

Understand the importance of nutrition

Maintain your physical well-being

Allow yourself time for Respite
---
View the 3 videos below to see examples of how to receive the "first-aid" you need.
---
Mike Osberg is the Coordinator of the Caregiver Support Program of the Eastern Nebraska Office on Aging. In this video, Mike will talk about the many ways caregivers can receive much-needed support, both formally and informally. Support and Respite may be closer than you may realize!

BevVan Phillips, OTR/L, CAPS, ECHM is a home modifications program coordinator who works with Key Complete Therapies in Omaha. In this video, BevVan will show ways to keep your home environment safe from falls, modify some unsafe places in your home, and help you and the person you care for remain in their own home for as long as it is safe to do so.

First hand Physical Therapy Tips which can be done at home.
Presentation by Steven Kuhn, PT, DPT of Lincoln Surgical Hospital.
A slide presentation by Steven Kuhn, PT, DPT
of Lincoln Surgical Hospital.
---
This program/project is supported by the Health Resources and Services Administration (HRSA) of the U.S. Department of Health and Human Services (HHS) as part of an award totaling $757,483.00 with 0% financed with non-governmental sources. The contents are those of the author(s) and do not necessarily represent the official views of, nor an endorsement by, HRSA, HHS, or the U.S. Government. For more information, please visit HRSA.gov.
---